He always seems a little unsure in his scenes. I'm not up on the culture Triga caters to but are those guys supposed to be skin heads? Triga Films: I like giant hairy men and they had a hot one in a prison scene once but sadly apparently both he and his costar were having performance issues. From the photo you linked it seems to have my favourite guy before he discovered the gym. I saw it ages ago. Me loves it.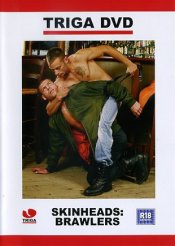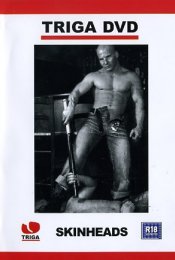 The video R10's still is taken from is one of my faves.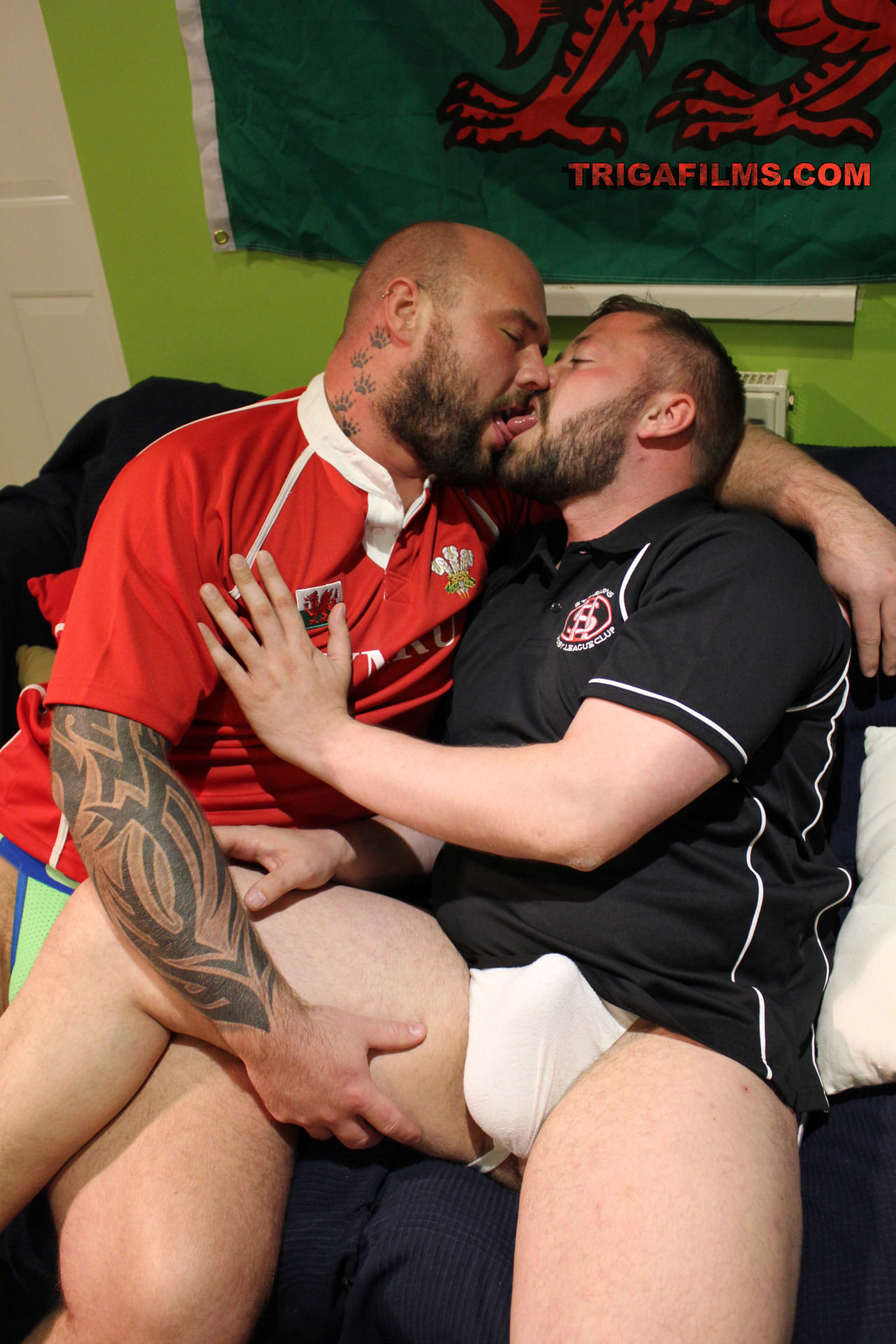 Do they do their own stunts? God why??? I'm sad I can't find it anymore. Heiko has to go but he doesn't do it outside in the dunes.
Once you save your settings the first time you will receive a confirmation email.