I just laid there and blew it off. A group of girls said we were hot together, so we kissed. He laid on the floor and I started massaging his back and his legs. He was really excited to blow me, but I wasn't the least bit hard and nothing he was doing was making it happen. Maybe he wants something else polished!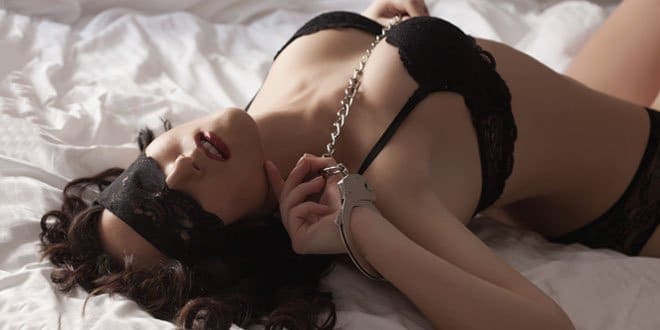 He pulled up his pants and left the washroom - bummer.
We stood at the urinals and started showing off to each other. When I gave him my number, I knew exactly what I was doing. This post is also available in:

He asked me if I had ever been with another guy and I told him the truth — never.